Explore The Area
With all of the beauty that the NY area has to offer, it's hard to find the perfect place to call home. Our area guides simplify that process by giving you unique market, lifestyle, and demographic insights into each area!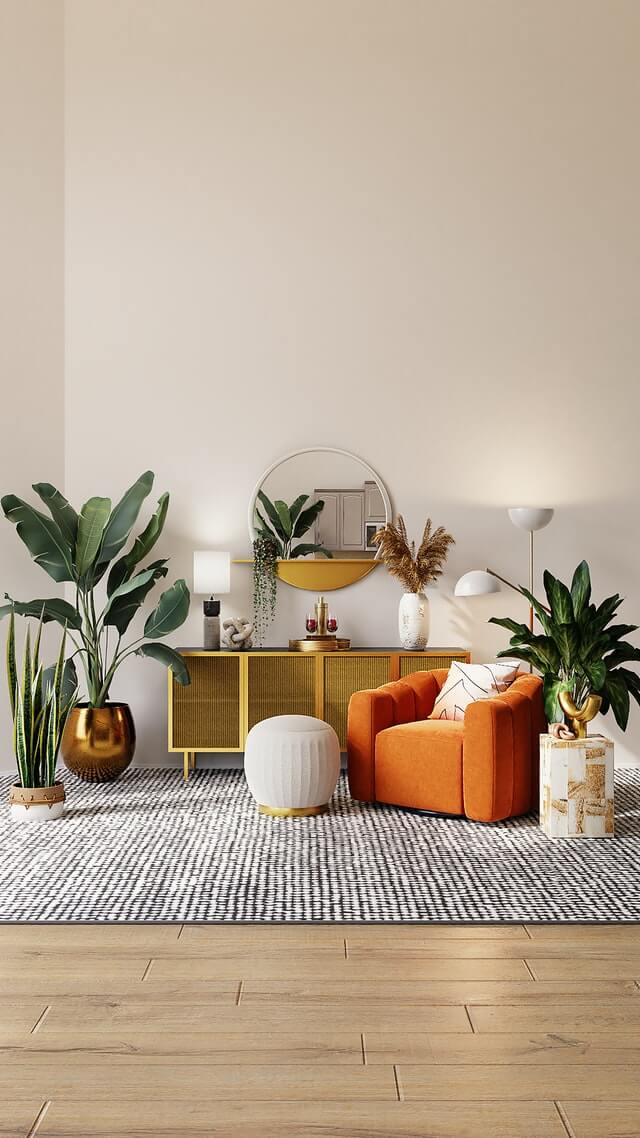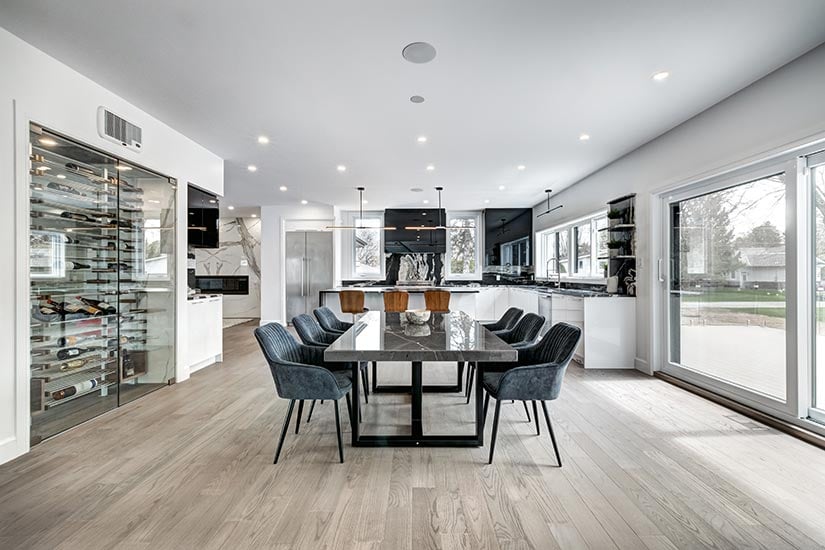 ABOUT MALEK PROPERTIES
Welcome to Malek Properties - the home of PROFESSIONAL and EFFECTIVE Real Estate Service!! Thank you for visiting our site. Malek Properties was founded in 1997 and has been serving buyers and sellers in Sullivan County and the surrounding area ever since.
Your goals are our priority, and we specialize in getting you the best result. To us, you're more than a client - you're a partner, and we're in this together!
PERFECT HOME FINDER
Buying a home? Why not take a few minutes to fill out a form to describe your 'dream' home and see if we can't find a matching property?
BUYER & SELLER GUIDES
No matter what your real estate goals are, we've got exclusive tips and extensive industry knowledge you can immensely benefit from!
HOME VALUATION?
Want to know what your home is worth? Let our experts prepare a free home analysis for your City area home! Just fill out our form!
"Dear Carol, Thanks for your help and advice in the listing and selling of my property. Agent, John Mulvey, was aces through the multiple contacts, questions, paperwork and showings (and was even present at the closing!) Thanks again!"
- Jan London
John Mulvey was Aces!
"Gabriella is such a warm and personable realtor! We love her. She takes her time and she is sooooo nice."
- Adrianne Roman
We love Gabriella!
"Carol is the best of the best, I have never seen someone that has the energy and commitment that she processes. I had my house listed with another Realtor for six months and I would have to wait days for even a return phone call. After the listing ended I looked for another real estate broker and after speaking to Carol I listed it with her and she was amazing, constant showings and she sold it so fast I was amazed. If you want the best of the best either to sell or even if you are buying you need to use Carol."
- Ron and Lanel Silvers
The Best of the Best!
"Carol helped us recently sell our home. I have seen homes in the area that have been on the market for years, so I never thought that my house would sell. But she created a miracle for us and our house was sold quickly. We had a great experience from start to finish."
- Heather Gallagher
We had a GREAT Experience... from Start to Finish!
"Fred Williams helped us find just the house, the new home that we were dreaming of. His knowledge of the area and his help with all facets of the process enabled us to buy our new home with a minimum of stress and bother. He was patient. He listened. He offered us sound advice when it was called for. Fred responded to our calls and texts promptly and helped guide us when we felt lost or confused. Fred Williams was integral in assisting us when we began, helping us during the search, inspection and closing."
- Steven Brauneiss
We couldn't have bought the house of our dreams with Fred Williams!