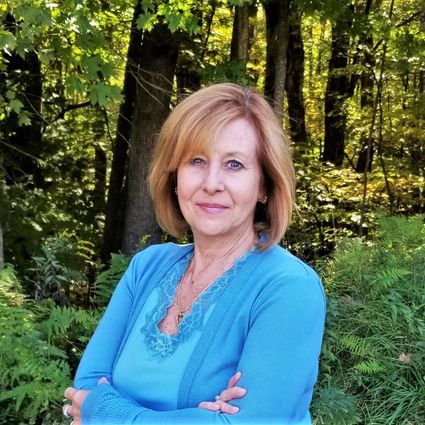 CAROL MALEK
REAL ESTATE BROKER
Malek Properties
The Best Choice for you!
Welcome to Malek Properties – the home of PROFESSIONAL and EFFECTIVE Real Estate Service!!
We Offer our Services for ALL Property Types: Residential, Commercial, Vacation Homes, Farms, Vacant Land, Investment Properties and Rentals
Thank you for visiting our site. Malek Properties was founded in 1997 and serves the entire Sullivan County Catskills region. We love to share the beauty of our many lakes, mountains, streams, bucolic landscapes and magical woodlands. We have access to a database listing thousands of properties with something for everyone.
We are proud members of the Sullivan County Board of Realtors, New York State Association of Realtors, the National Association of Realtors, The Sullivan County Chamber of Commerce, The Sullivan County Visitor's Association, The Bethel Business Association as well as the Hudson Gateway Multiple Listing Service. As members, we have a precise pulse on current market trends and conditions to offer you the best real estate brokerage service. Let us know what you're looking for…we will help you find it! If you are selling – we offer a very attractive marketing strategy to help you realize your goals quickly. Call or email us today!